More Reading Material!
Wanted to pop on here and bring a couple things to your attention this evening!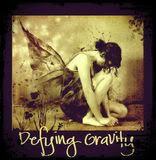 My bloggy friend Lyzz over at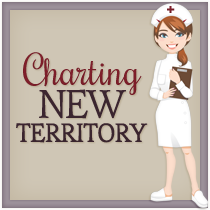 !  If you're at all thinking about being a teacher, there's tons of information in there for you specifically, milspouse or not.
I have another guest post coming this Thursday as well, on a really popular personal finance blog!  It's a first for me on that sort of forum, and it's aimed at all of you Reservists or those who are considering the Air Force Reserve!
Hope everyone's week is off to a great start!  I'm exhausted, for no apparent reason, but I'm rallying because I have so much to look forward to!

You May Also Like
March 27, 2011
September 6, 2020
September 27, 2021